… listed in alphabetical order …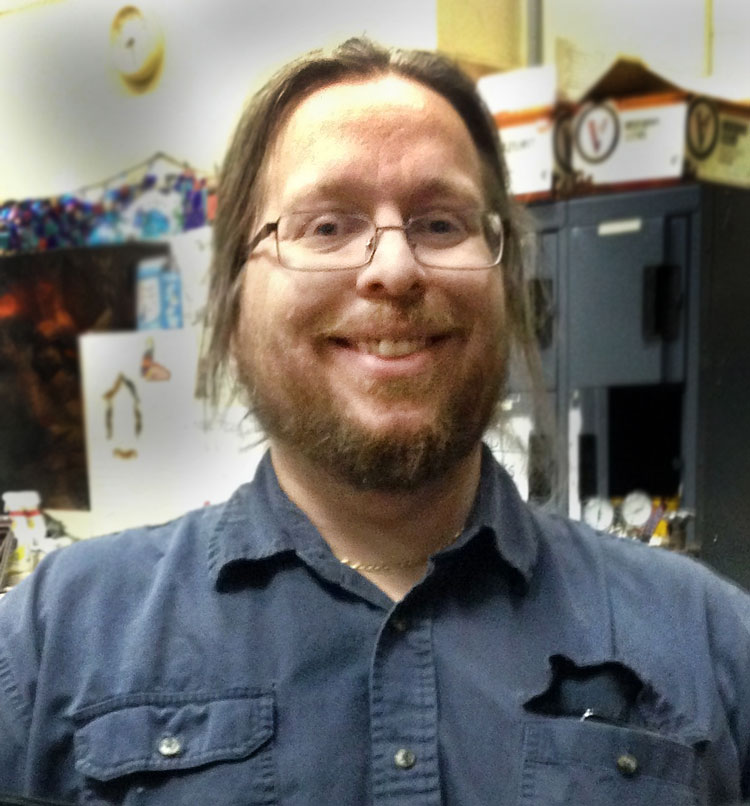 James Pittman
I've been a part of The Bodgery for as long as there's been a Bodgery to be a part of. I am a Software Architect by day and the CNC Area Captain by night. My making interests tend to be around CNC, Electronics, 3D Printing, and Crafting. My first priority for the coming year is to make sure we have a good grip on how to grow and operate safely given the reality of our current situation. After that we have another pressing issue to tackle and that is the question of the expansion. Our situation has changed a bit, so I think caution is warranted, but I believe our future still points to growth, and to grow we will need space. Looking further into the future, the two things I would like to work on are engagement and outreach. I would like for us to interact with and support our community more, but doing so will require engagement from our members. I think these things go hand in hand.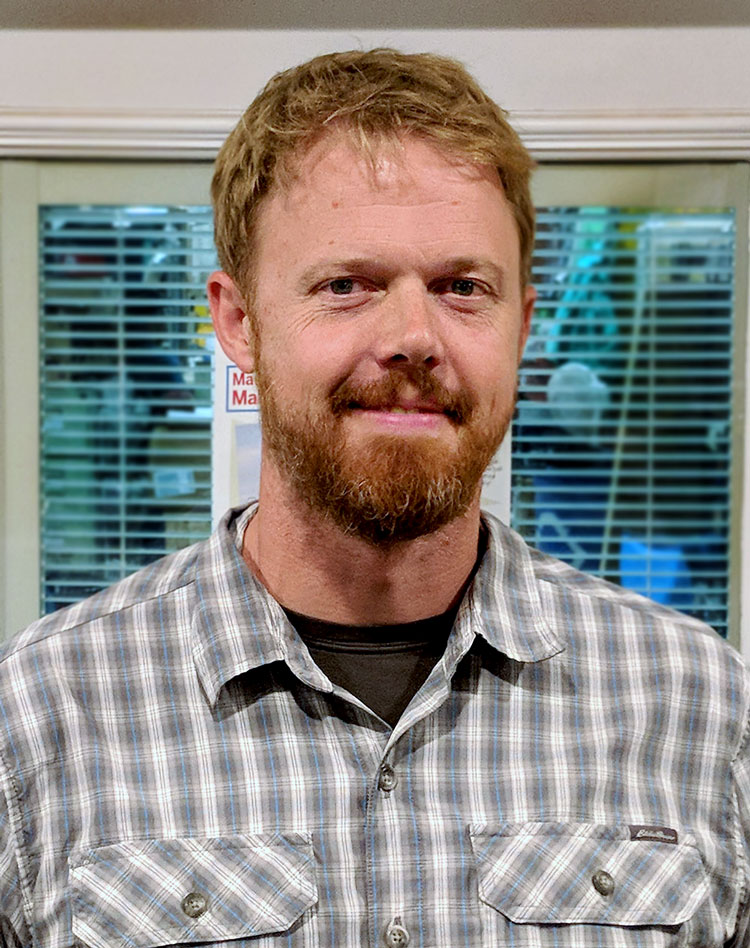 Jay Larson
I build wooden boats and am thankful for the assistance I've received from multiple areas and experts within the Bodgery. I am continually impressed by the talents, skills, and generosity among Bodgery members. In my first career I worked eight years as a consultant helping companies solve risk management, compliance and internal audit challenges. During graduate school I oversaw STEM education grant-making for a large foundation. In my free time I enjoy camping, water polo, and am a water quality monitor for the Clean Lakes Alliance.
The present health, economic, and social situation has presented many immediate and long term challenges for us. We will need to consider how this impacts our expansion opportunity and proceed cautiously. I'm excited to see class offerings and related outreach resume, but will need to be modified in light of health risks. As we solve these immediate challenges I believe we will be prepared to safely expand our educational offerings and pursue partnerships in the broader community.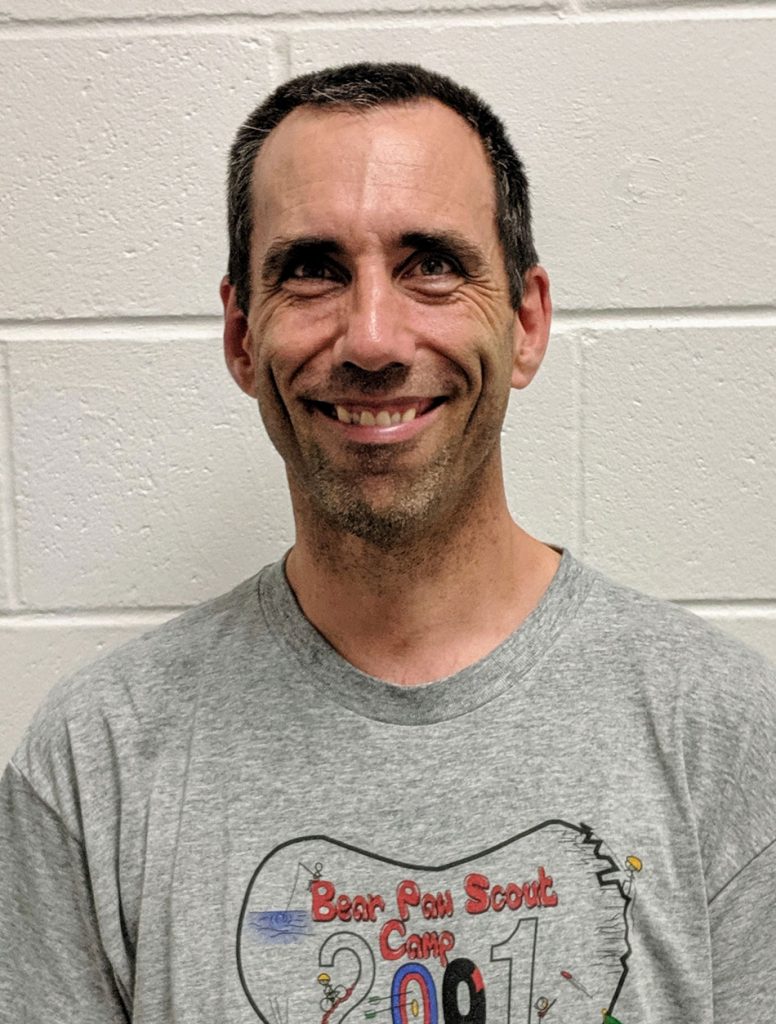 Mark Pickhard
After working as an electrical engineer for 30 years, I started doing some consulting but am in reality more a retiree than a consultant. I've been a member of the Public Works Board of Lake Mills for a couple of decades and recently joined the local historical society. I like electronics, software, computers, walking, biking and canoeing. My Bodgery vision is to make it better and better. Over the next year we will learn to work together in a world shaken by coronavirus. As the economy, attitudes and policies evolve, we will move forward with plans, such as expansion, when they make sense, and conserve resources when it makes sense. But we need to plan now, both short-term and long-term, for the future that the Bodgery membership wants to have. What is working well, what isn't? What is a valuable improvement versus nice to have but not very useful? No one has all the answers. I firmly believe that more eyes makes for better decisions.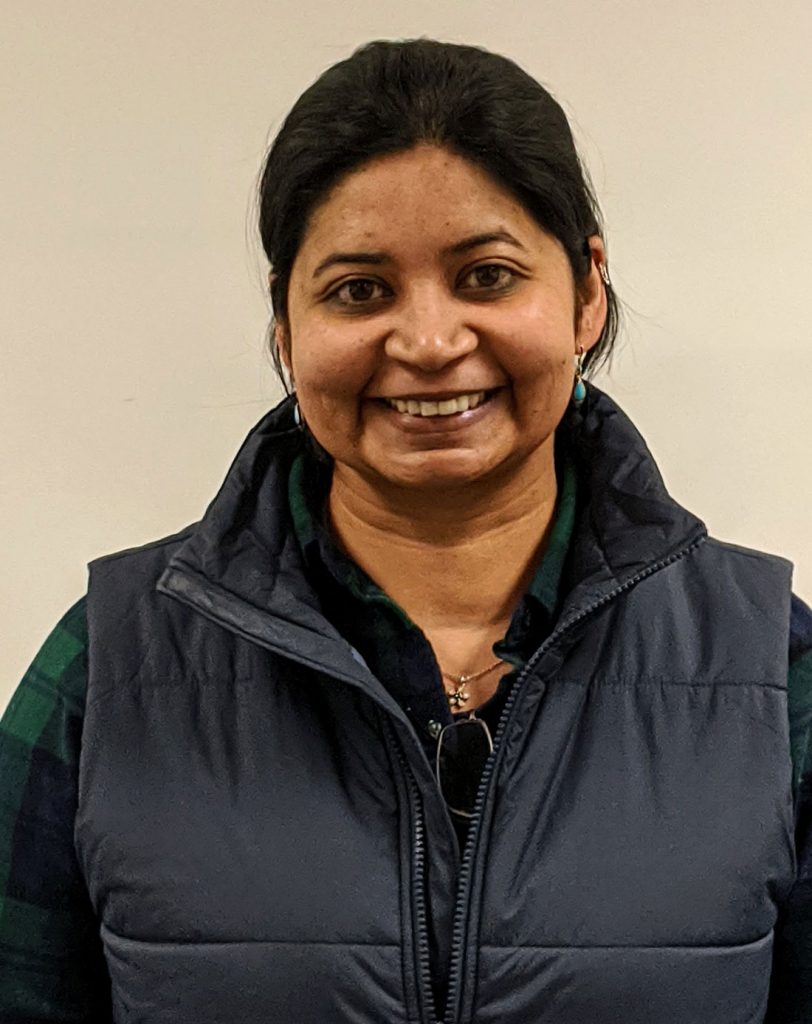 Puja Basu
I am a veterinary pathologist in my day job, working for UW Madison at the National Primate Center. I dabble in pottery, wood work and furniture restoration in my 'free' time. I recently moved from East Lansing Michigan after completing my PhD and was a member at the Lansing Makers Network, which is a much smaller unit with respect to number of members. So going forward, as the Bodgery welcomes back old and new members, I would like to see a sustainable and safe increase in members with respect to space, machines and tools. One of the things I miss from LMN is the close-knit community we were there, and part of it was because we were a much smaller group. I guess, I'm still too new (and then Corona hit) to know everyone, but hopefully I can meet and cherish the richness and diversity of the group.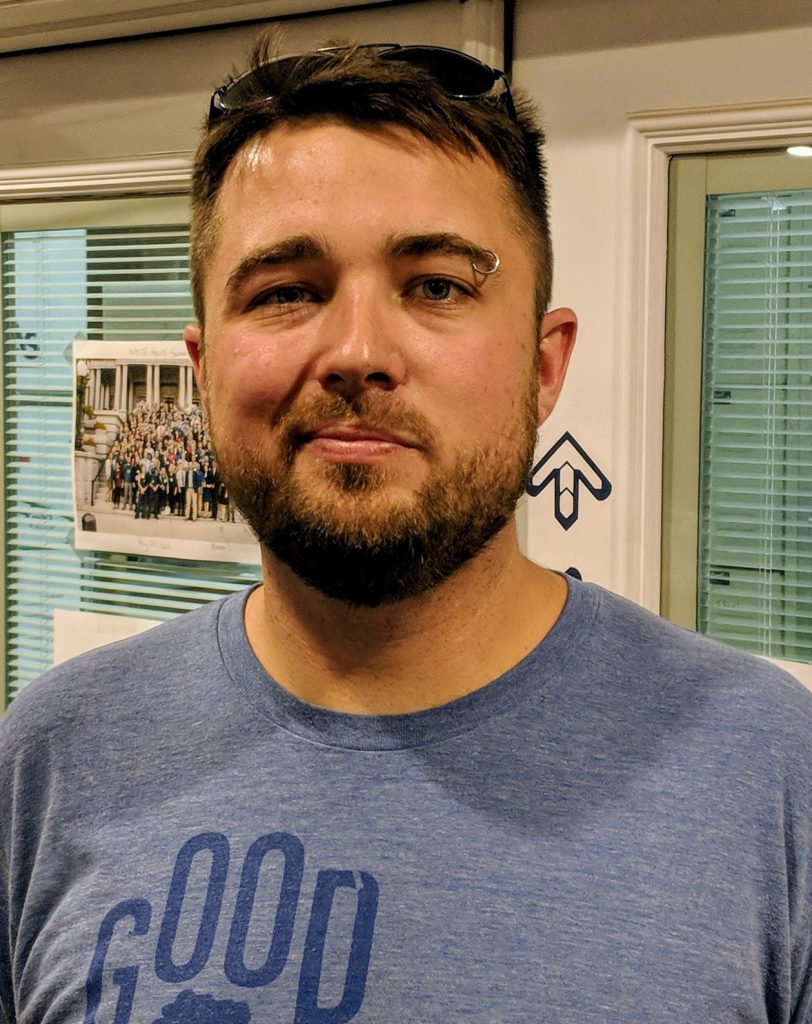 Jared Walther
I've been a Bodgery member since August of 2018. Folks who frequent the wood shop recognize me. My time there is a mix of my own projects, coaching other members, and maintaining the machines. I believe I can represent the needs and interests of the members who primarily utilize the wood shop.
The health of the wood shop is crucial to me but I am by nature a diverse maker. I feel as at home on a serger as I do a lathe, a welder, or a soldering iron.
I am a maker at heart, not an administrator or a politician. Still, leadership from within is essential and I feel some duty to step up and help where I can. The summary of my platform, if you want to call it that, is that I will do my best to bring balance to the force.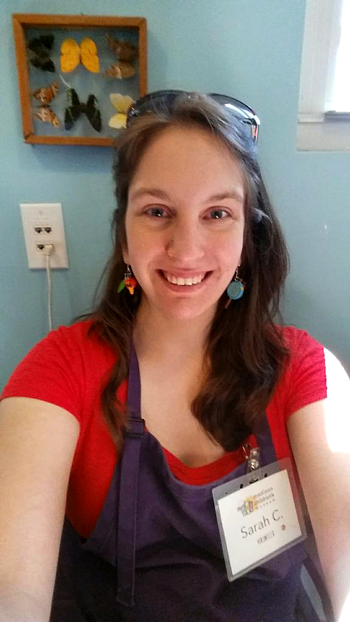 Sarah Conn
I've been on the Board this past year and have been with the Bodgery since 2014. I do customer-facing tech support during the day and work in STEM programming for children on the weekends. When I'm not working, you can find me training people on the CNC embroidery machine, sewing, or making bat plushes. We're going through a rough time right now, but I believe we can get through this in a safe way, while also still building our sense of connection and community (which I feel is one of our greatest strengths). This can be both in-person as well as digital. We'll bodge it all together, folks. I believe in us!
Sylvia Lieteau
I am a mixed media artist who, when not weaving and knitting to pare down my yarn stash, makes books and paper art to pare down my paper stash. I teach papermaking, bookbinding, and other papercraft related subjects at The Bodgery. I am also a Craft Area Co-captain and train members and guests on the sewing machines and sergers. I would like to see The Bodgery attract and retain more minority members, as well as more female members, particularly in the shop areas. I would also like for more members and Area Captains in the various shops to create rotating schedules for people to assist guests on Open Shop Nights and to give tours as well.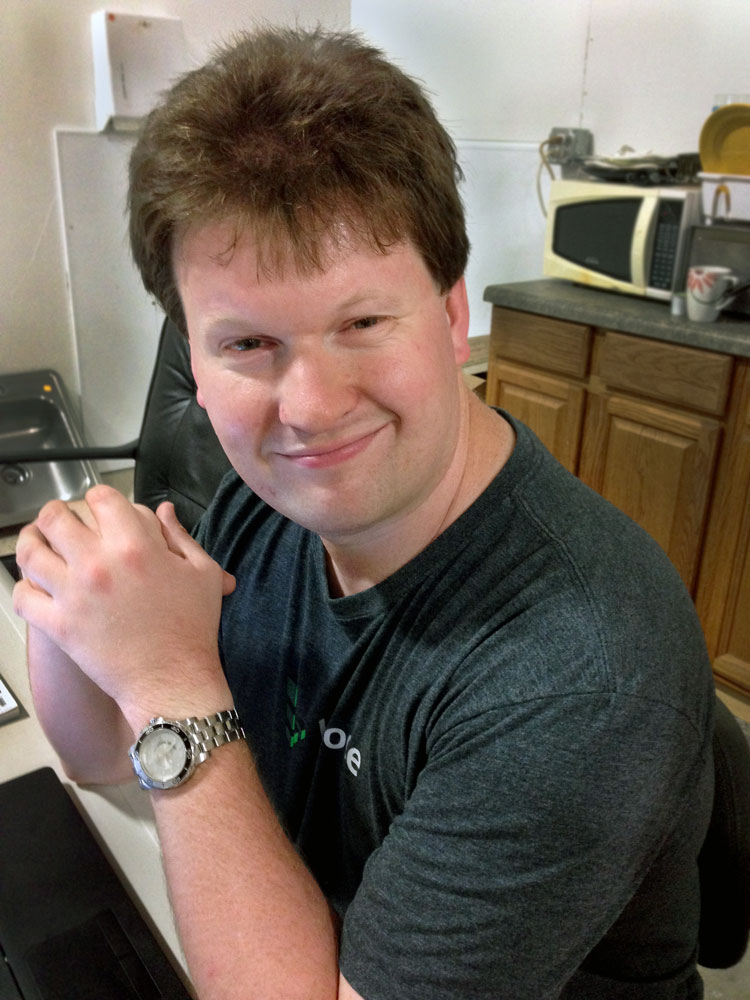 Timm Murray
I've been with the Bodgery since the start, serving as area captain for Electronics and handling our IT infrastructure. I'm a programmer at my day job. This board could be dealing with some of our biggest challenges yet. If things go well, we will be able to expand our space further. But as we all know, the situation has changed substantially since January, and we may need to make some tough choices. If we make it through, though, we'll be in a very good position for the foreseeable future.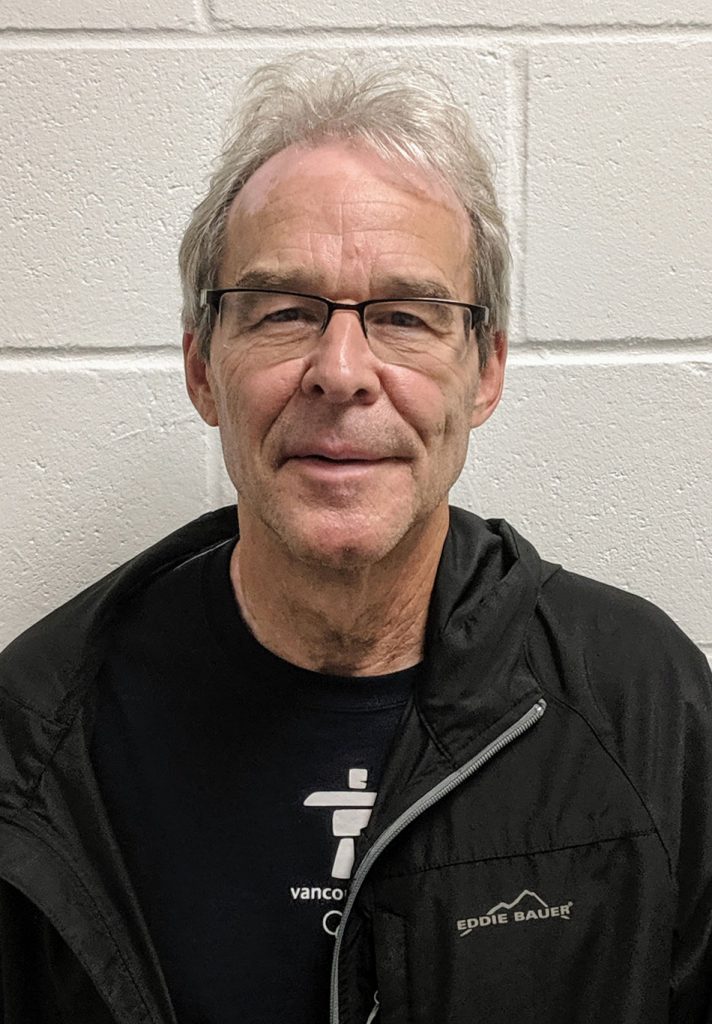 William Penoyer
I am a recently retired construction project administrator and architect. My first job out of college was with a general contractor with our own millwork shop. I spent 15 years with that company becoming very involved with the development of the millwork shop. Much of the last part of my career was spent mostly performing master plans for school districts. Design, planning, and woodworking have always been a significant part of my life. Years ago, when I no longer had the benefit of a company shop, I thought how nice it would be if there was some sort of community maker space. I was very excited when I found out about the Bodgery a year ago and signed up immediately.
I have been impressed with how the Bodgery operates and continues to grow. My desire to become a board member is to continue to develop the Bodgery efforts in providing training, facility planning, financial review, and community collaboration. The many opportunities for members are very impressive and can be further expanded in the coming year.