Main Content
To Bodge (v), to make or repair hastily, to MacGyver
We're a makerspace and social group in Madison, WI.
We offer the tools and space to bring your ideas to life!
We're member-run, so jump on board and help us build something awesome!
Tools and Space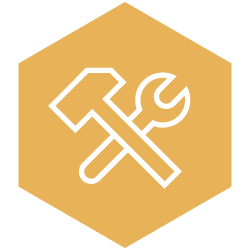 Tools & Space
We have (literally) tons of tools spread across all kinds of making and plenty of space to use them.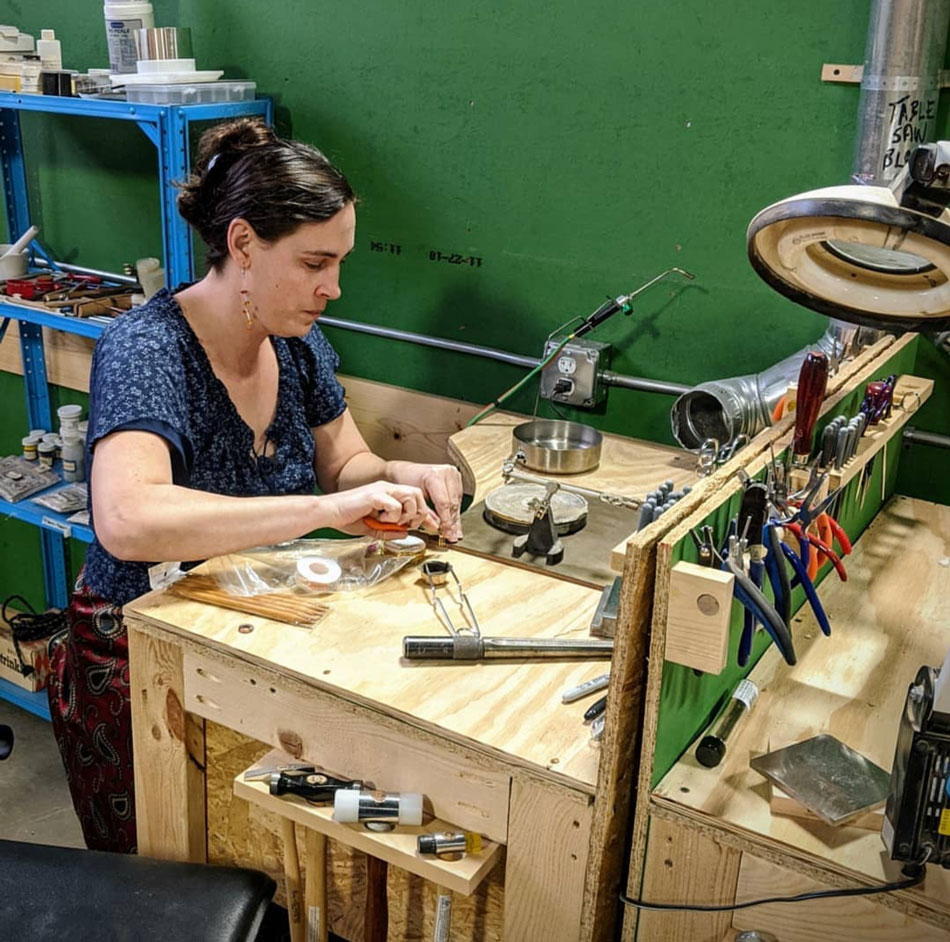 Membership
Guests are always welcome at the Bodgery. But there are benefits to becoming a member! Members have 24/7 access to all of our tools, storage space, member-only classes and communication channels, and a vote in community decisions.
Learn More