These small businesses make use of the Bodgery to develop and produce their products. Please consider supporting these great local businesses.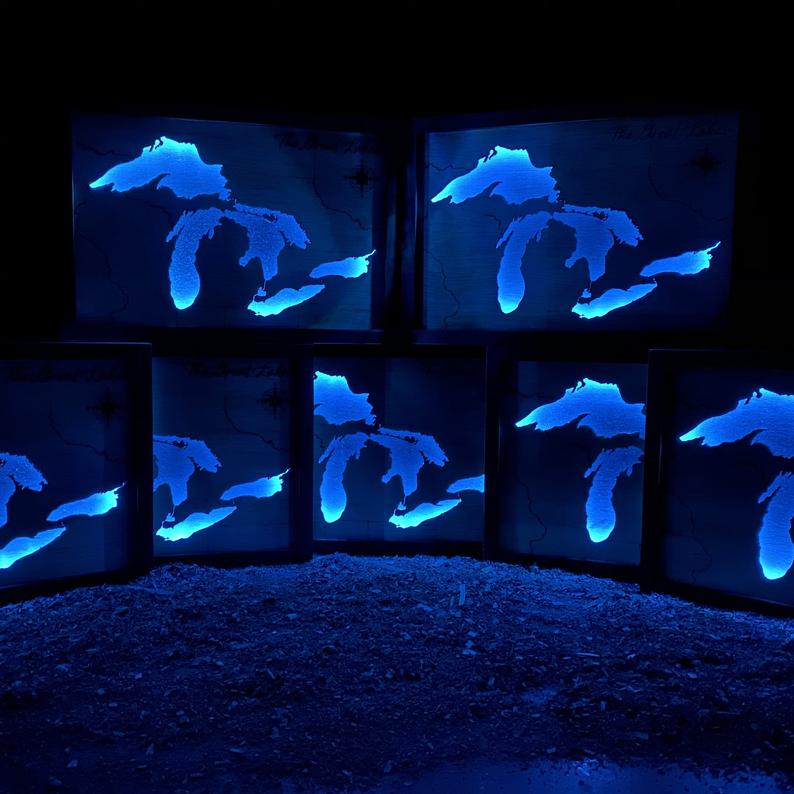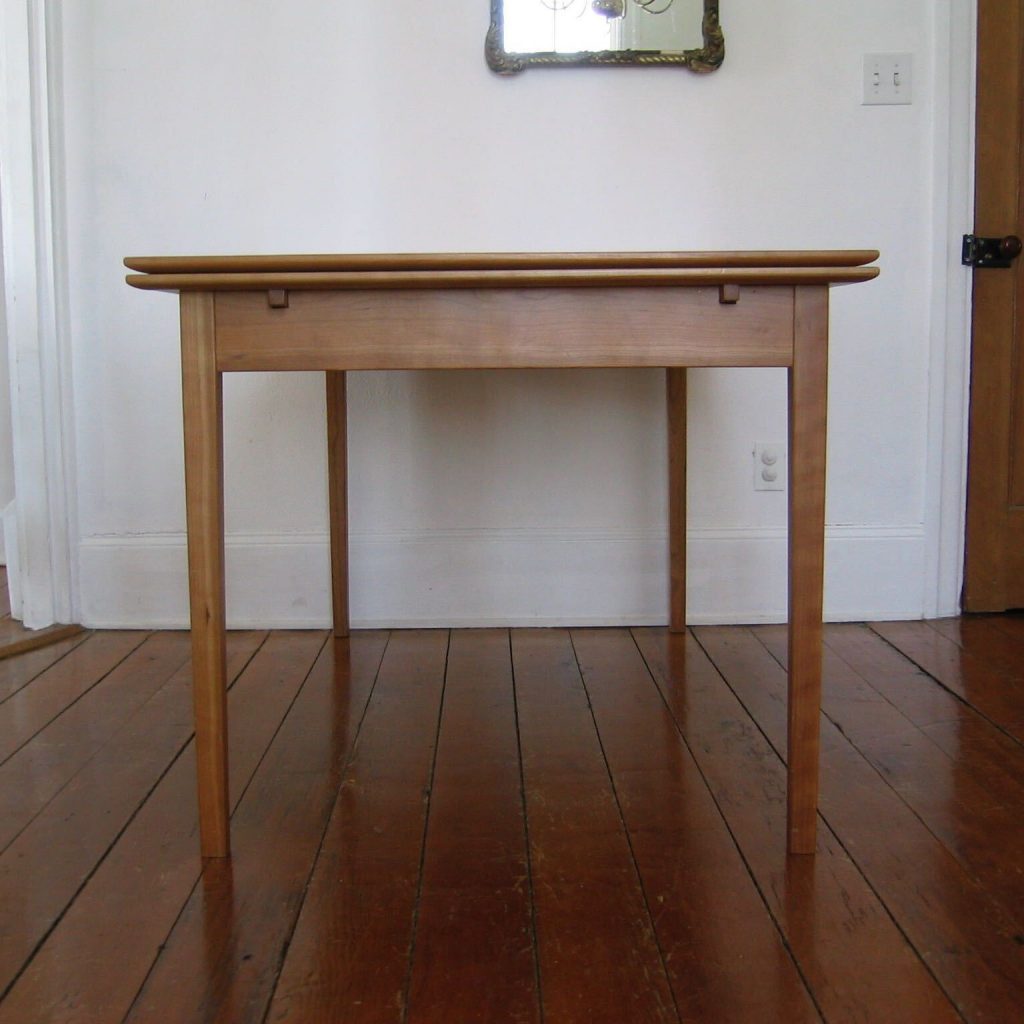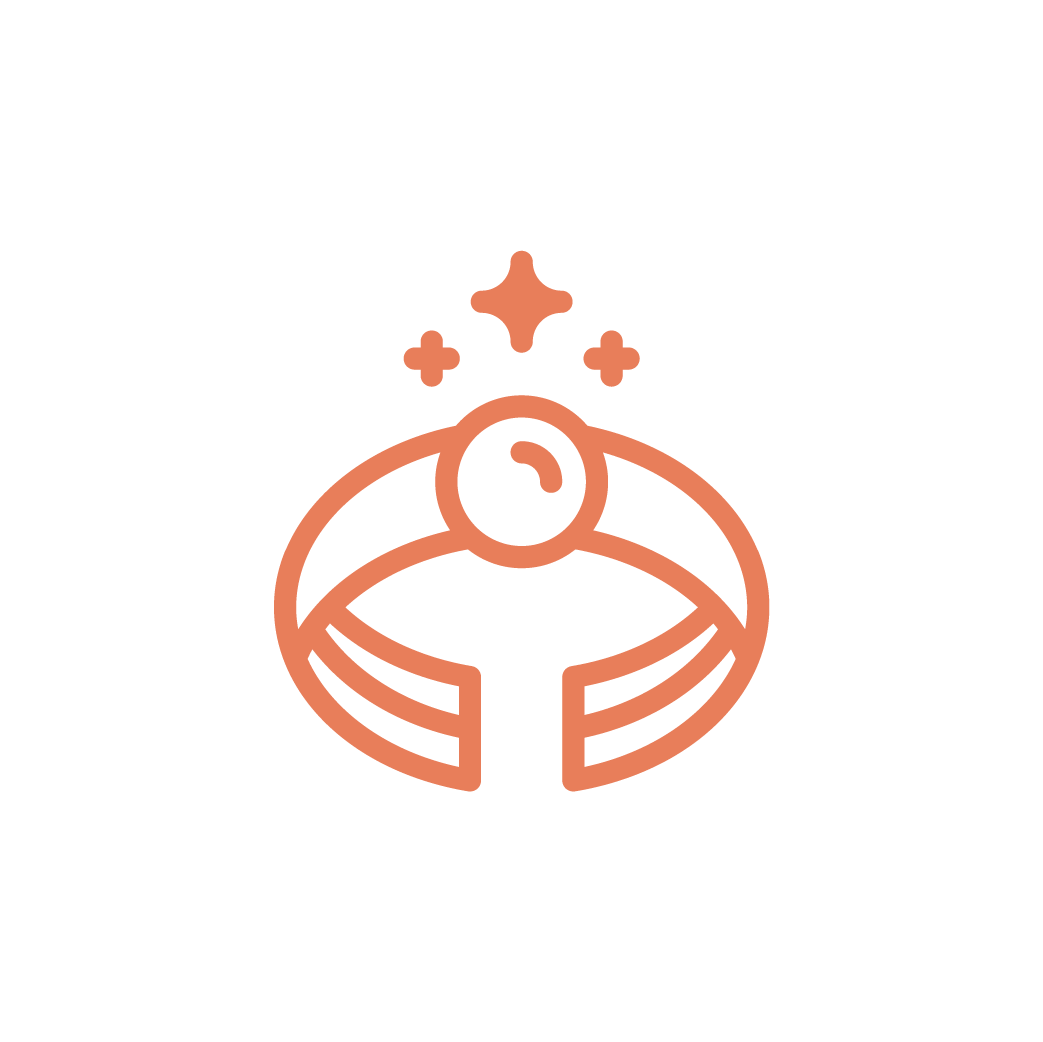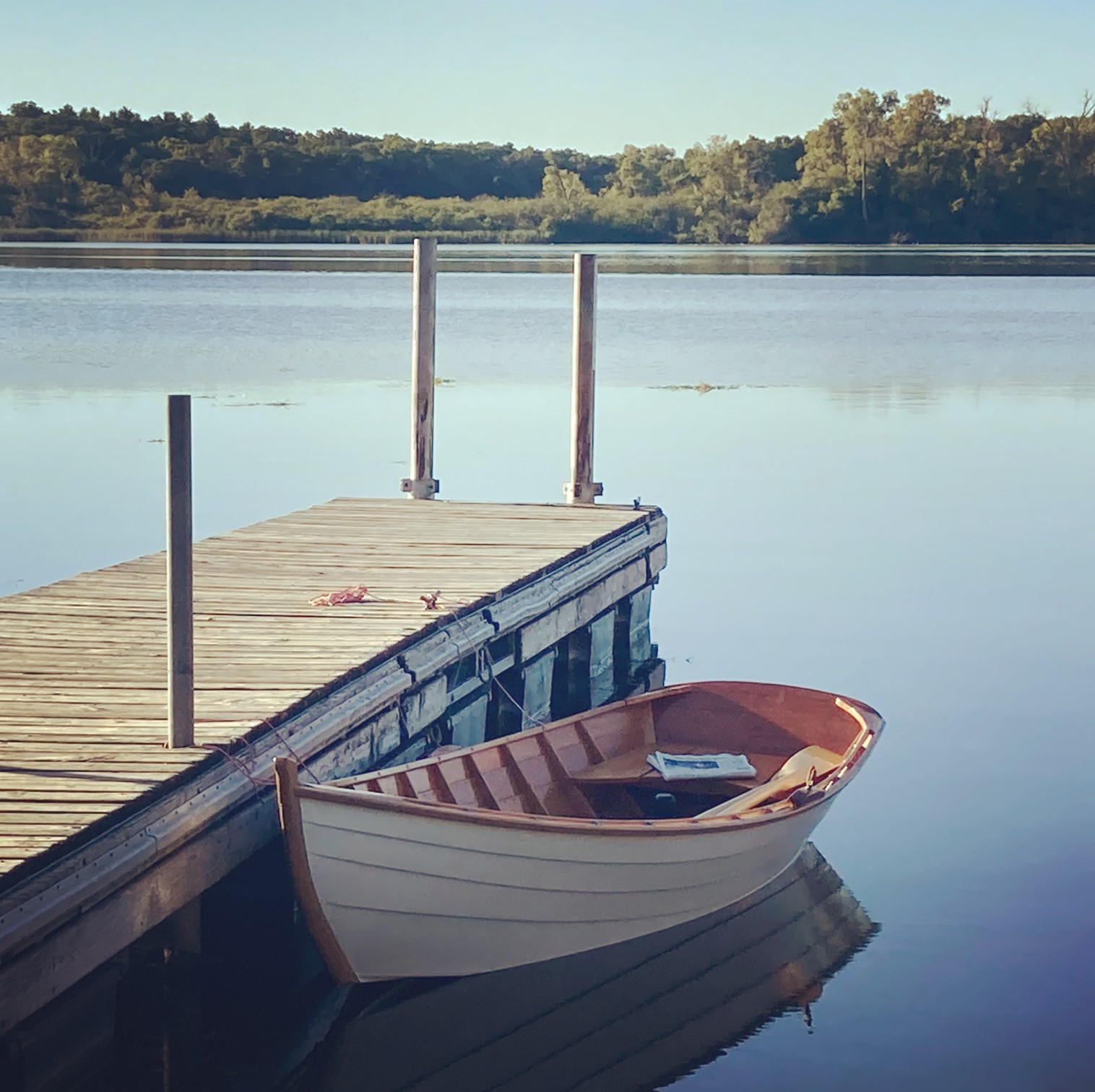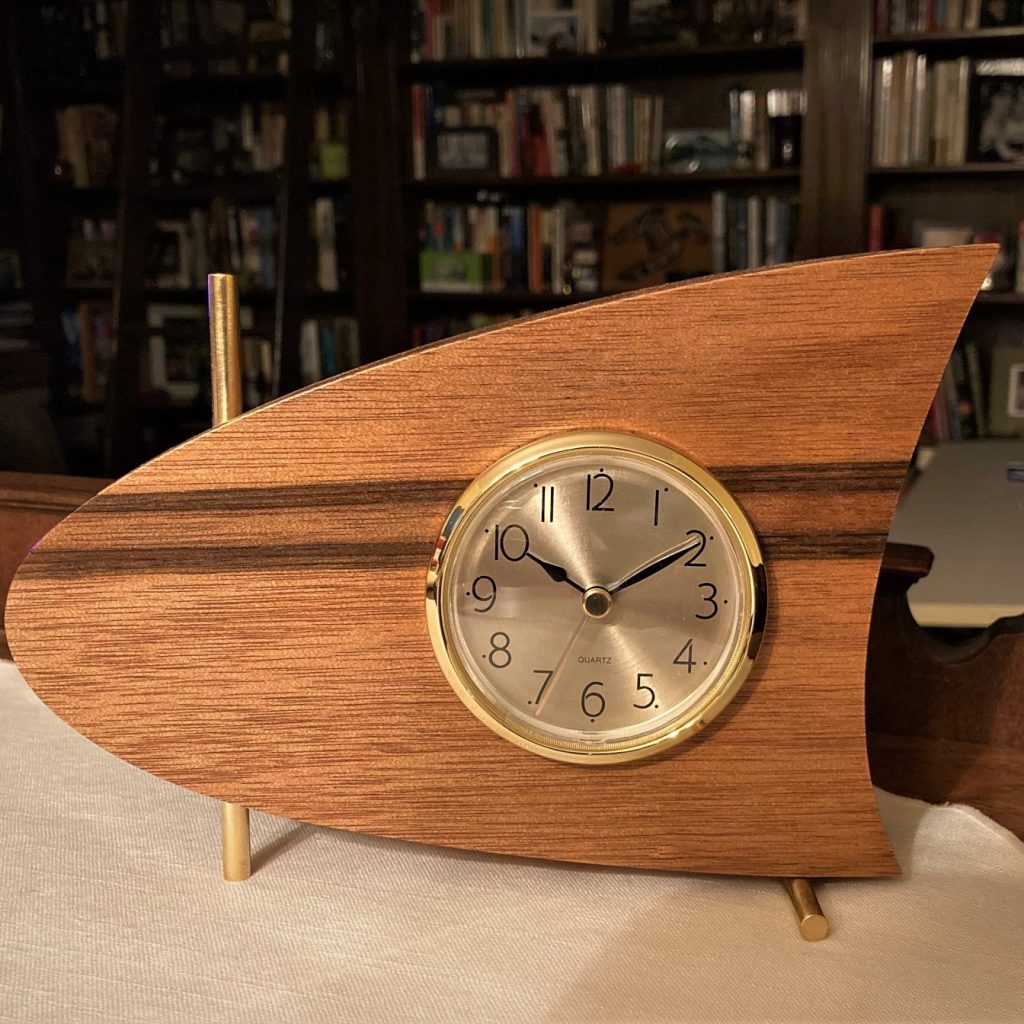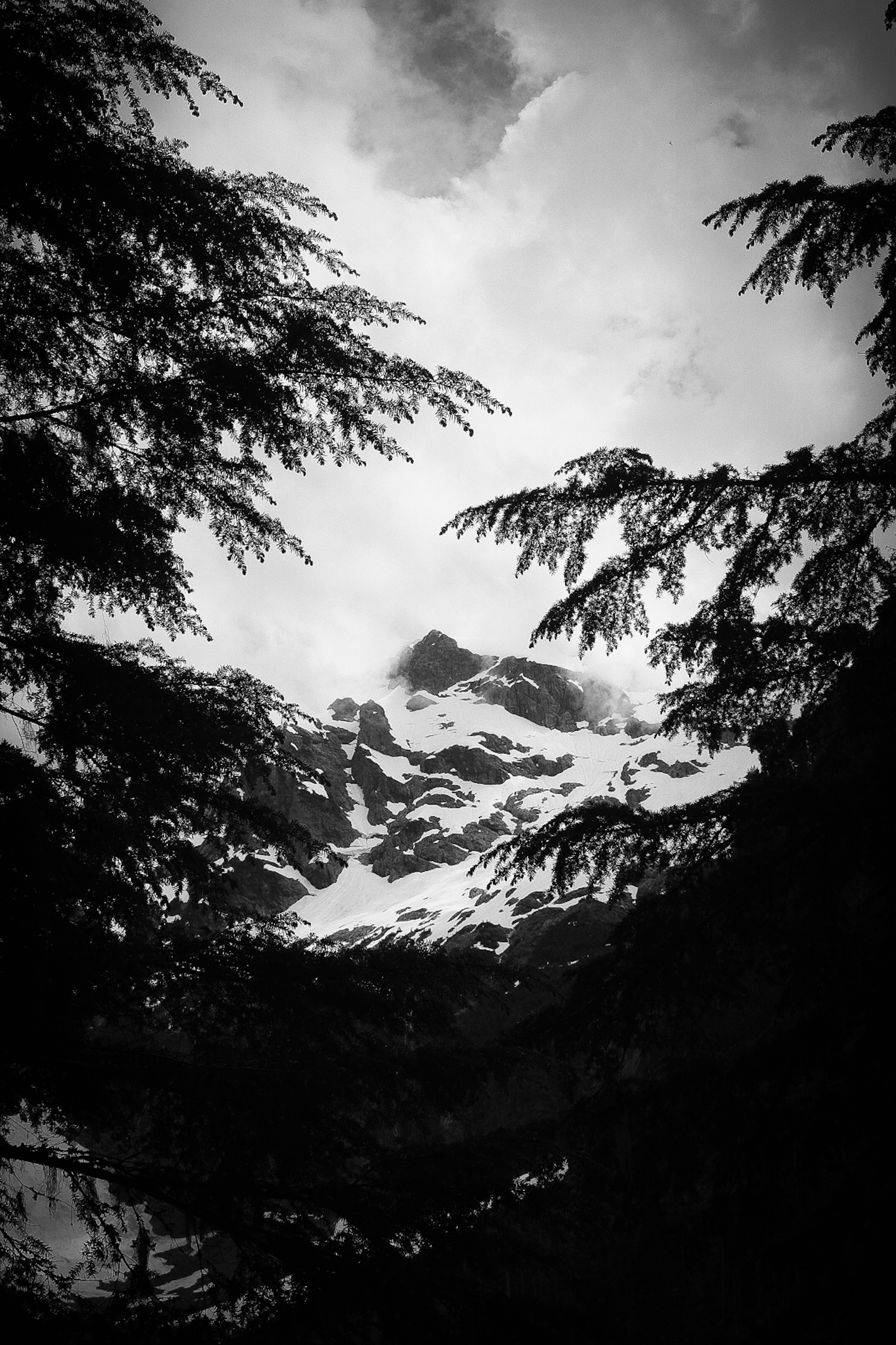 Fused Glass by Paul Willing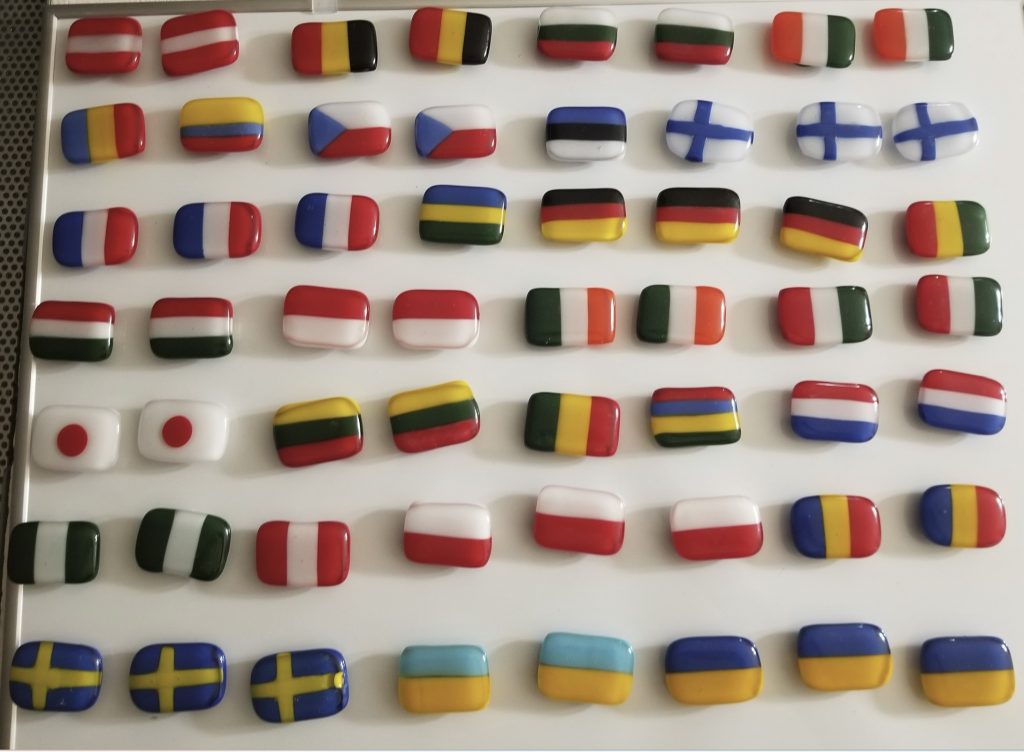 1st photo – fused glass magnets, international flags, 1.5″. $4ea, 3/$10. Countries represented: Austria, Belgium, Bulgaria, Colombia, Cote d'Ivoire, Chad, Czech Republic, Estonia, Finland, France, Gabon, Germany, Guinea, Hungary, Indonesia, Ireland, Italy, Japan, Lithuania, Mali, Mauritius, Netherlands, Nigeria, Peru, Poland, Romania, Sweden, Ukraine (1991-2006), Ukraine (current)
2nd photo – fused glass light switch plate covers, $12 ea, 2/$20
3rd photo – fused glass Christmas ornaments and butterfly suncatchers. Pickles $10 ea, Sweaters and butterflies $15 ea.
4th photo – fused glass small bowls 5.5-6″, $15 ea, 2/$25
5th photo – fused glass larger bowls, 8-10″ – flower tray $25, square-ish space themed bowl $35, round space themed bowl $40, concentric circles $50
6th photo – fused glass magnets, assorted styles 1″. Photo is representative sample, $3 ea, 4/$10
E-mail: paul.willing70@gmail.com
Instagram: https://www.instagram.com/pwilling70/
---
Wooden Boxes by Glow Wood Creations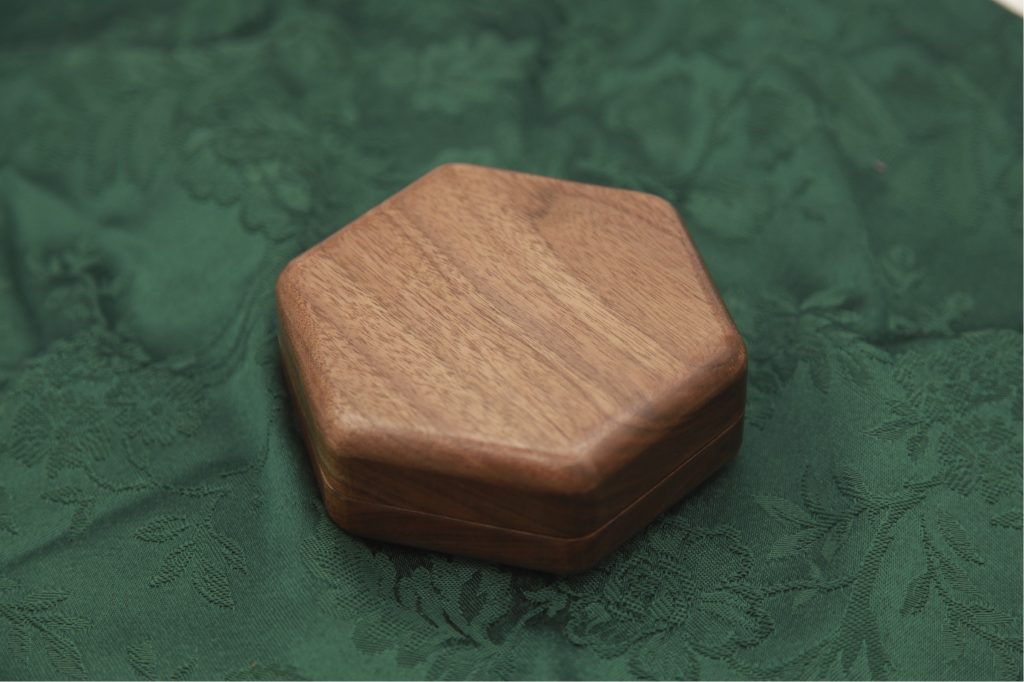 Wooden boxes made from Walnut, Cherry, Maple, Oak and more! Many shapes and sizes from 3 to 6 inches – card boxes, jewelry boxes, glasses cases, and fun shapes available.
E-mail: glowwoodcreations@hotmail.com
Facebook: https://www.facebook.com/GlowWoodCreations/
---
Wood Burning and Pet Portraits by Prettyful Creations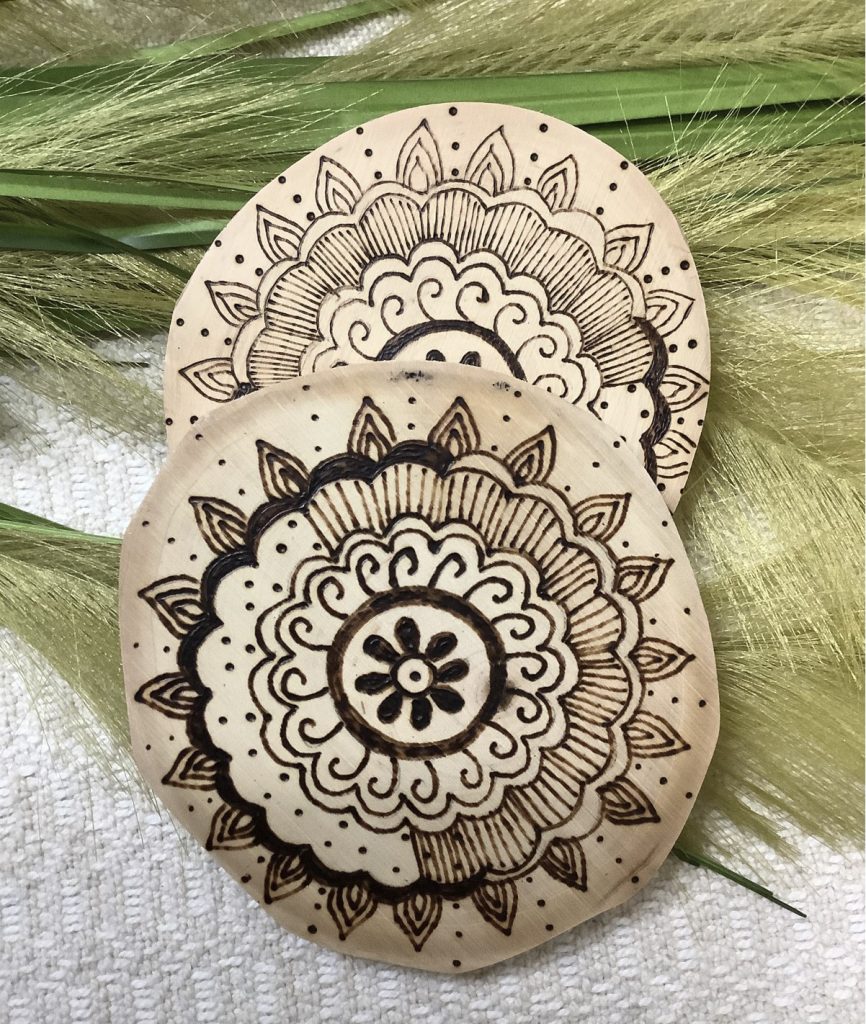 Prettyful Creations offers a wide variety of wood burned gifts and wood burn starter kits. Custom gift orders and pet portraits are welcome.
Website: http://WWW.PrettyfulCreations.com
Craft Fair: Madison Vegan Pop Up December 10th at Goodman Center
---
Solid Cherry Lighted Curio Cabinet by Bill Cogger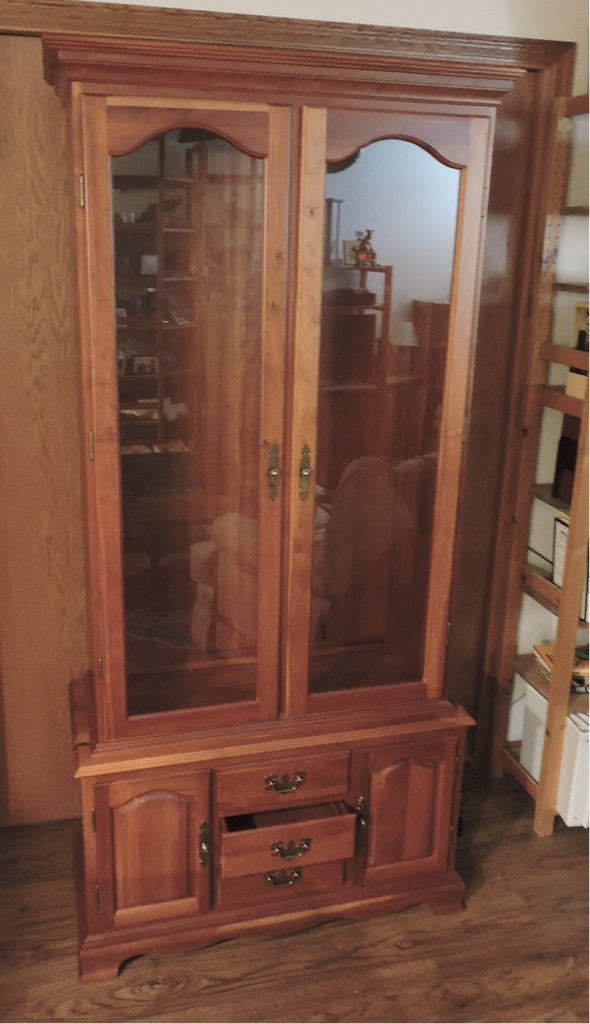 This quality hand crafted curio cabinet is constructed from solid ¾" cherry wood. There is no glued sawdust board in it. Cherry wood veneer plywood was used for the back board. The cabinet is 76" tall, 36" wide and 15 ½" deep. The interior portion is LED illuminated. The lower portion has three drawers and storage areas accessed by two doors. It is finished with three coats of polyurethane. It is constructed to be disassembled for ease of movement and handling.
Since there are a wide variety of glass shelves, such as: straight edge, beveled edge, various thicknesses, tempered glass, tinted glass, etc. all which can be obtained; the choice of the types of shelves has been left to the purchaser. All hardware to install the glass shelves is included.
I will deliver and assemble at your location. Assistance is needed in unloading and moving in to place (no stairs).
Asking $750.
E-mail: i422twains@earthlink.net
---
Pens by Susan Kelly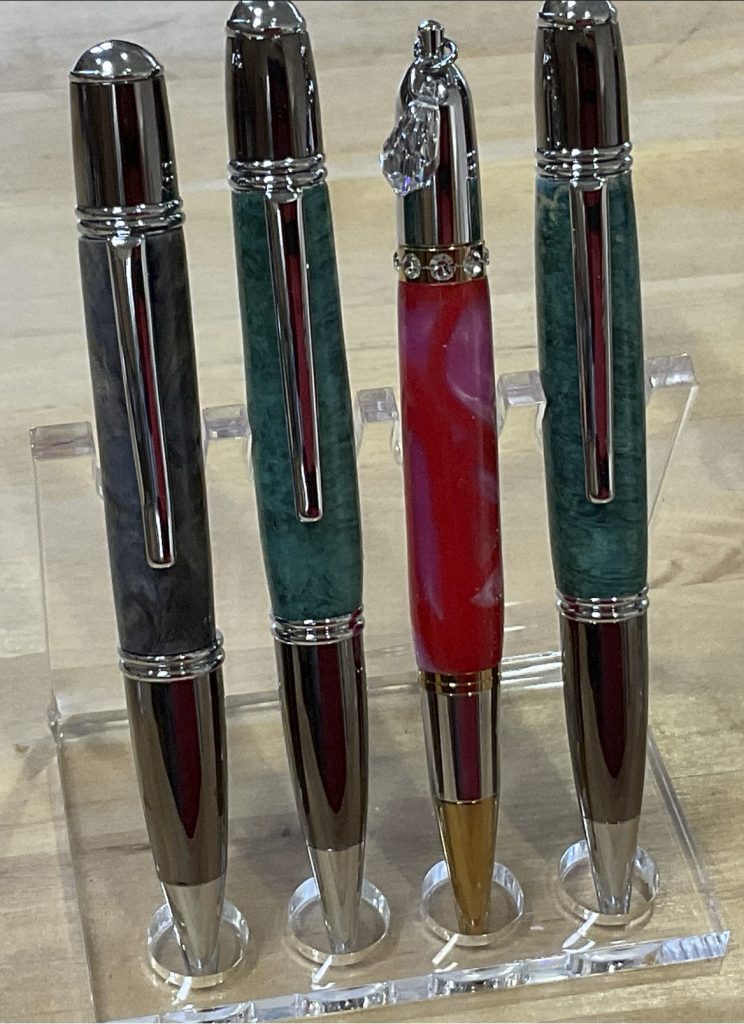 Susan has been using a lathe to turn pens for three years using Exotic Woods, Acrylics, and Resins. Pens are priced from $25 for Slimline Pens to $75 for 24kt Gold plated pens with Swarovski Crystals. Deer Hunter and Camouflage Pens are also in stock. My first booth event is at Lake Mills Christmas Fair on December 2nd. E-mail or text for additional photos and pricing information.
E-mail: susiek4107@gmail.com
Phone: (512) 960-7200
Craft Fair: Lake Mills Christmas Fair on December 2nd.
---
Magic the Gathering Commander Deck Boxes by Lucas Ohl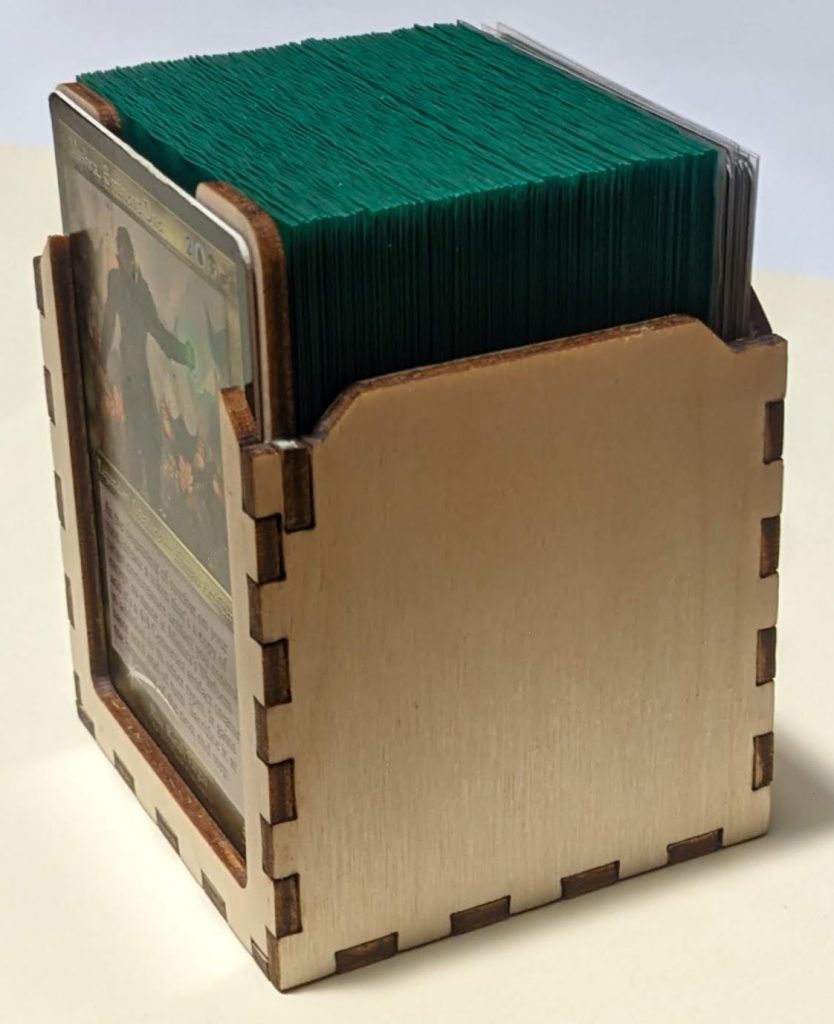 Play Magic the Gathering and need a new Commander Deck Box? Try these. Features a show panel for your commander with an integrated life (HP), commander damage (KO), and commander tax (CT) dial counters in the lid. Laser cut from 1/8″ plywood and glued together with minimal metal hardware. Sanded and ready for paint, finish, or use. Play tested 5th iteration design. $25/each. Specify 65mm for a single sleeved 99 card deck or 75mm for a double sleeved 99 card deck.
E-mail: lucasohl@gmail.com
---
Candles by Minmar Arts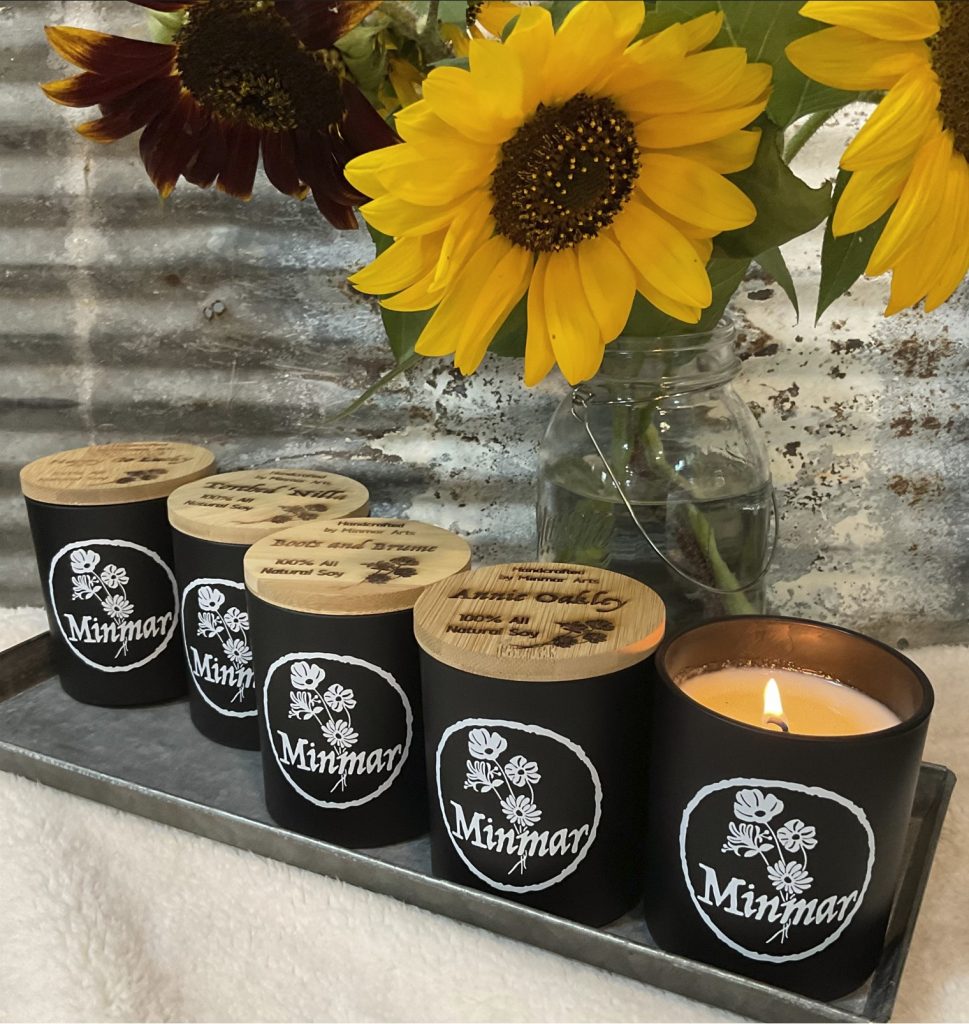 Immerse yourself in the soothing glow of tranquility with Minmar Candles. Picture this: A flickering flame encapsulated in a jar, radiating warmth and calm. Our commitment to purity is embodied in every product we create – from our all-natural soy candles to our wax melts. Welcome the seasons' blessings into your home, courtesy of Minmar Candles – where every flicker tells a tale of family, devotion, and the art of creating moments of pure bliss.
E-mail: Minmararts@gmail.com
Website: www.minmararts.com
Facebook: Facebook.com/Minmararts
---
Wood Home Goods by Martha Downs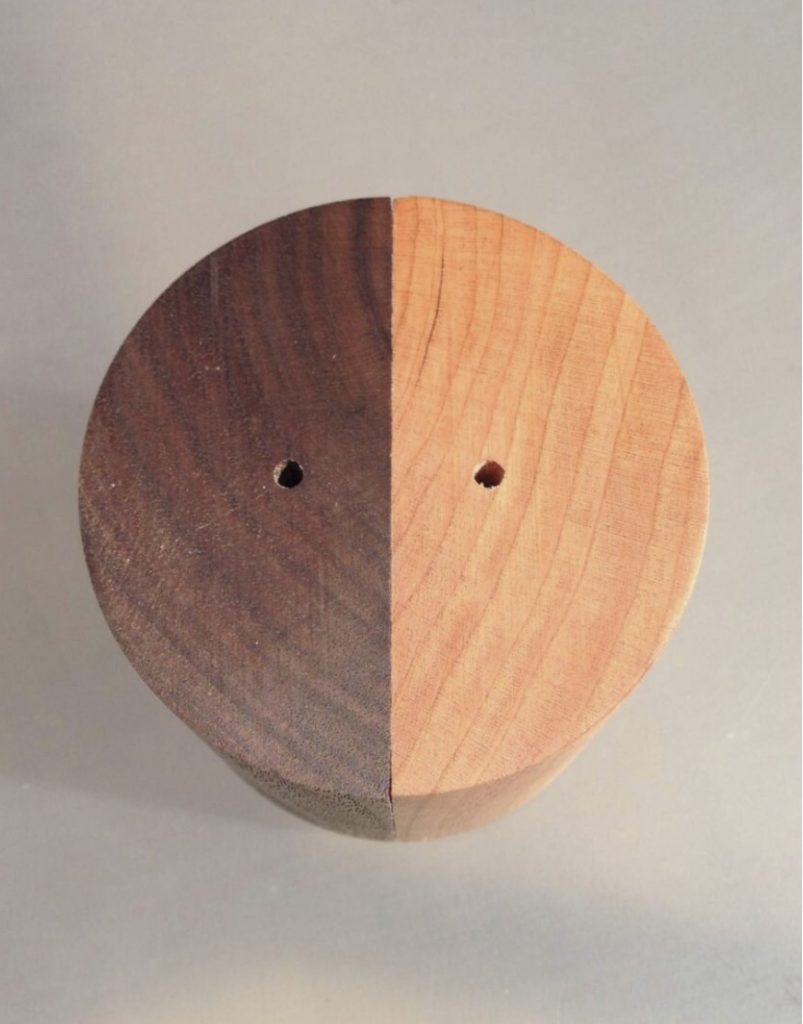 Turned cherry/walnut salt and pepper shakers- $40
Earrings stands in cherry, maple, or walnut, 8"l x 2.25"h (earrings not included)- $22
Pizza peel (4 maple, 1 walnut) 14"w with an ergonomic grip- $95
espresso tampers, available in big leaf maple, cherry, maple, pear and walnut; stainless steel bases available in 50mm, 52mm, 53mm, 57mm, and 58mm- $65
Bentwood salad servers, in cherry, maple and walnut- $35/pair
E-mail: info@downsworks.com 
Phone: 608.620.4663