Highlighted Classes & Events
Temporary Cancellation of public events.
After much discussion, and following the example of institutions like the UW Madison, we have decided to cancel our public events (Open Shop Nights and classes) for the next few weeks, at least. We will monitor the situation, and may extend the cancellation window if needed. 
We'll keep you informed on the re-open date on this website. (See the News page)
Members still have access to the shop–this only relates to public events, like Open Shop nights and classes. We hope that by limiting the flow of traffic through the shop, the transmission of the coronavirus (COVID-19) will be slowed in the Madison area.
That said, we take public access very seriously, and will reopen to the public as quickly as we prudently can. Stay tuned to this website for our re-open date.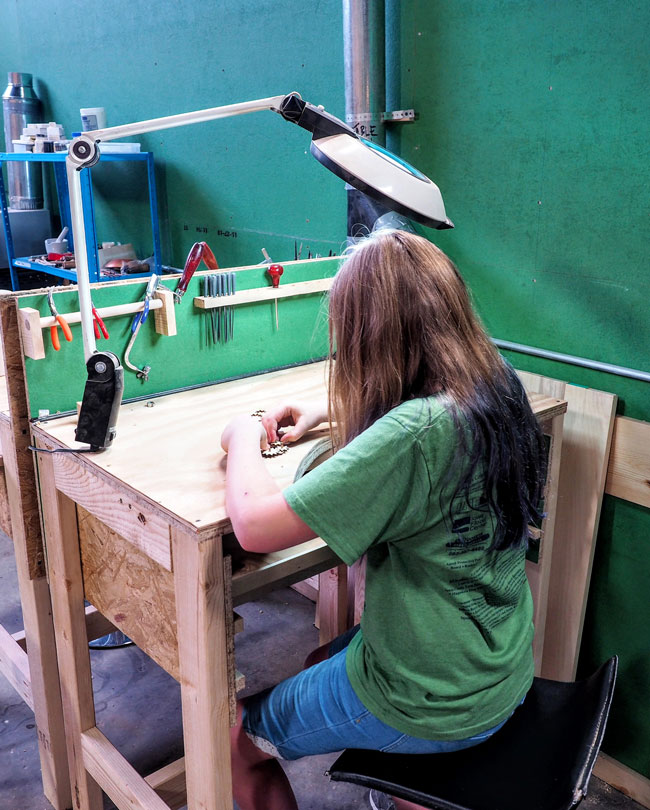 To sign up for any class, please visit our MeetUp group and RSVP to save your spot. Open Shop nights are drop-in, and do not require an RSVP.