Highlighted Classes & Events
After the Omicron surge fades, public tours will be available most every Friday night, from 7-9pm. They are drop-in.
We appreciate your patience as our classes and events are reduced during the pandemic.
Current list of our classes and events
Are listed on our Events sign-up page.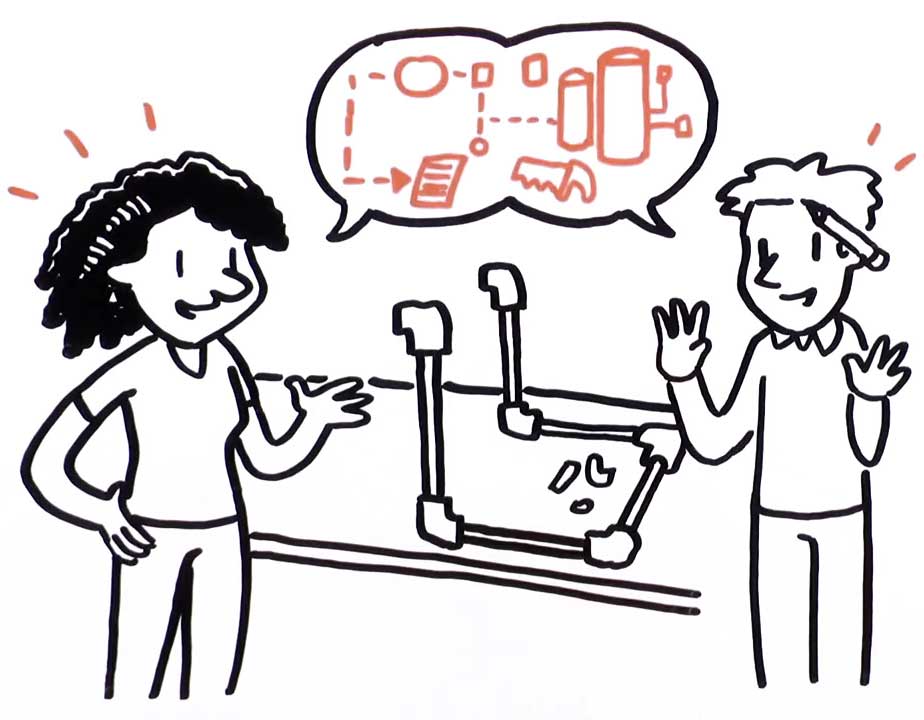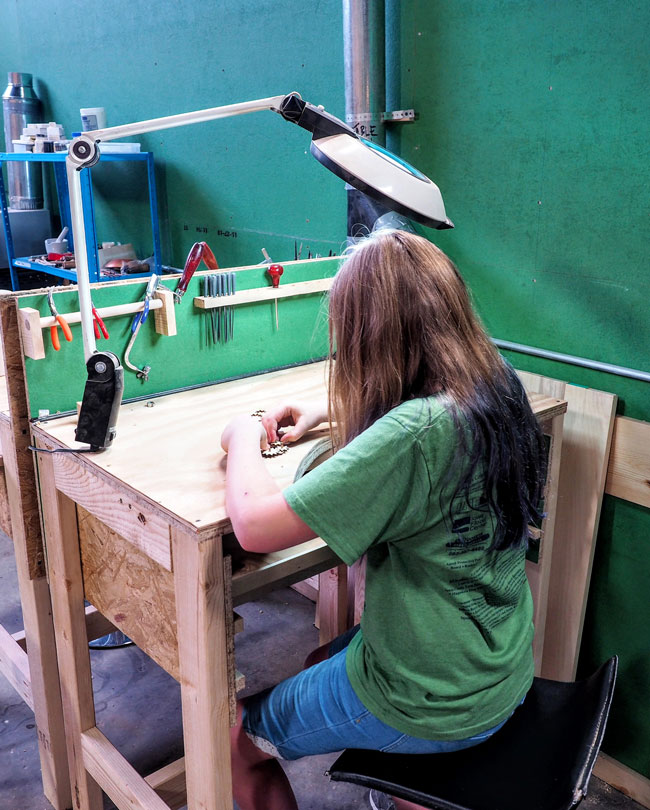 To sign up for any class, please visit our Events sign-up page and register to save your spot.